The year is almost at an end. I still can't believe an entire year has just blown by. How did it go by so fast?
We have had a great year, all things considered. And the month of December was especially nice, with all the family gatherings, special photos and good sales for some preliminary items in Sunshine Stars.I could not have asked for more...well, except one thing.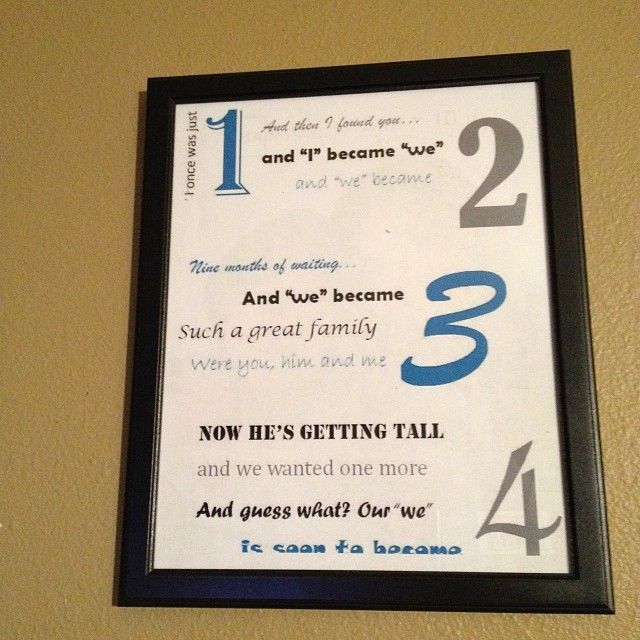 I made this after finding a version on
Pinterest
but discovered the shop that made them was now closed. I couldn't track down the owner so I am hoping she doesn't mind that I made this just for my husband.
And yes, it does mean we are expecting baby #2! We are super excited! Just like with my son, we had been talking about it and trying to decide when, and suddenly I'm pregnant. We obviously have no choice in the matter! I wasn't sewing when my son was born so I am really excited to make baby clothes. I am already picturing the footie pajamas and onesies in fun colors. We won't find out what we are having for at least three more months.
When we told my family, I made Micah this shirt and walked him into the room and let them all figure it out. Not everyone got it right away, but my mom read it once and yelled, "You're pregnant?!" She's probably more excited than we are.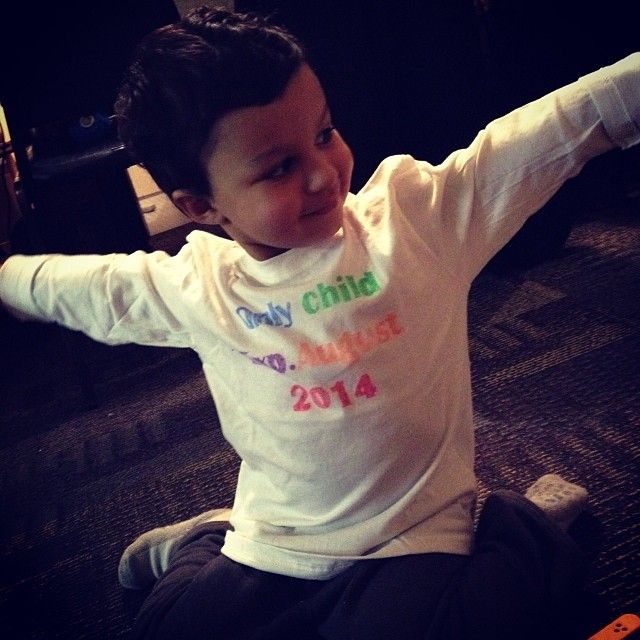 Only Child, expiring August 2014.
This year, we got a couple of fun photo shoots in for both us and Micah. I actually won a little photoshoot from the talented
Hartsock Photography
and Micah got some seriously fantastic Santa photos as a result. I am really hoping they do this every year, because the Santa they chose was amazing (a real beard!) and they got me the photos within minutes. I absolutely loved it.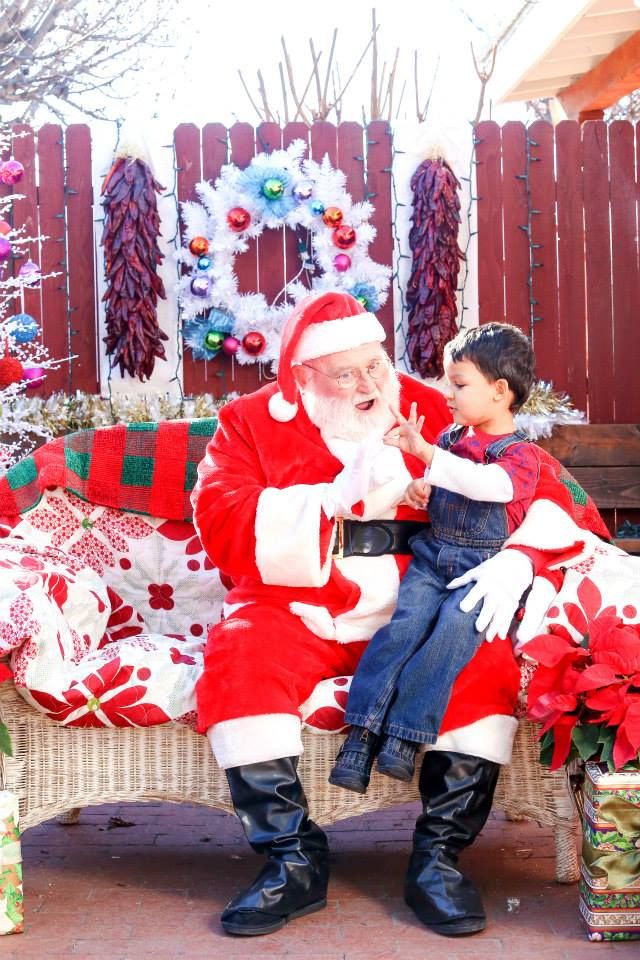 I'm THREE, Santa!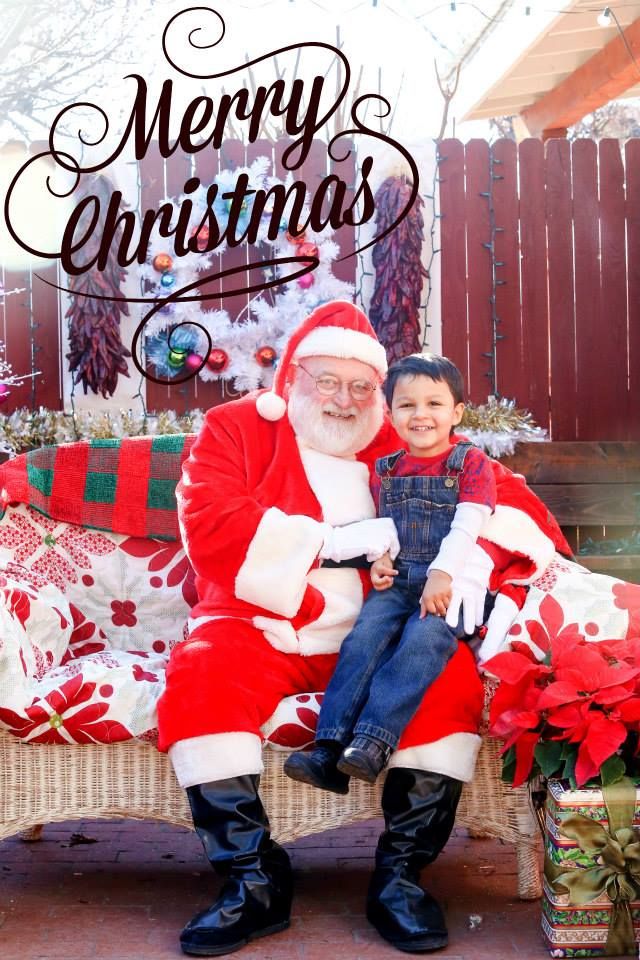 And just for family photos, I asked around to see if any local photographers wanted to do a trade - I get photos of their family, they get photos of mine. It couldn't have worked out better, because one of them is absolutely fantastic. Micah is even wearing two handmade things by me - his hat and duffle coat.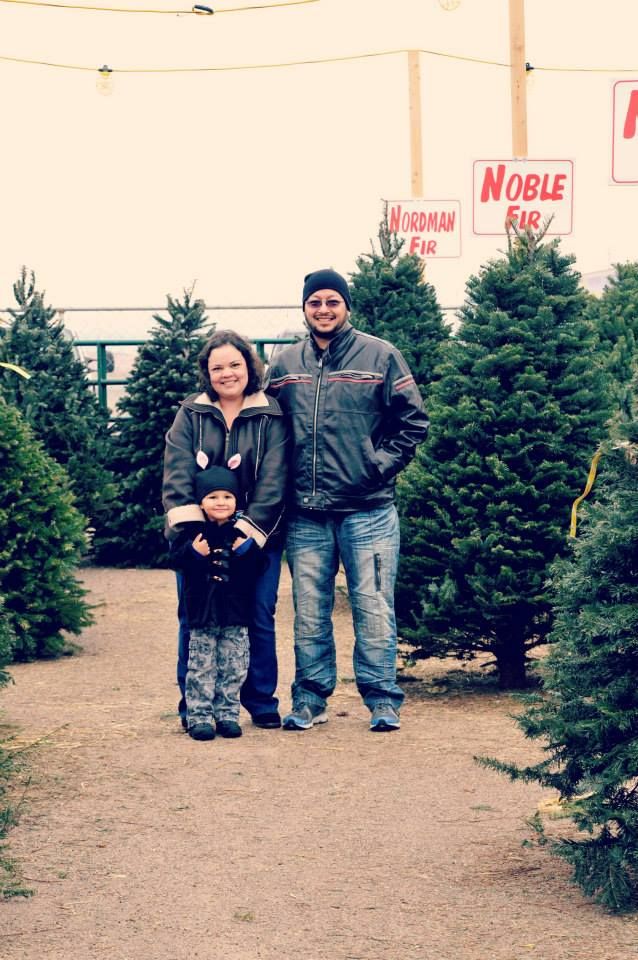 Our wedding anniversary was also on the 14th, so I made my husband this.
My little fledging attempt at Sunshine Stars also made a whopping 30 sales just in December alone, for hats with ears and scoodies with ears and pockets, as well as simple cotton and lace scarves. To say I was busy would be an understatement!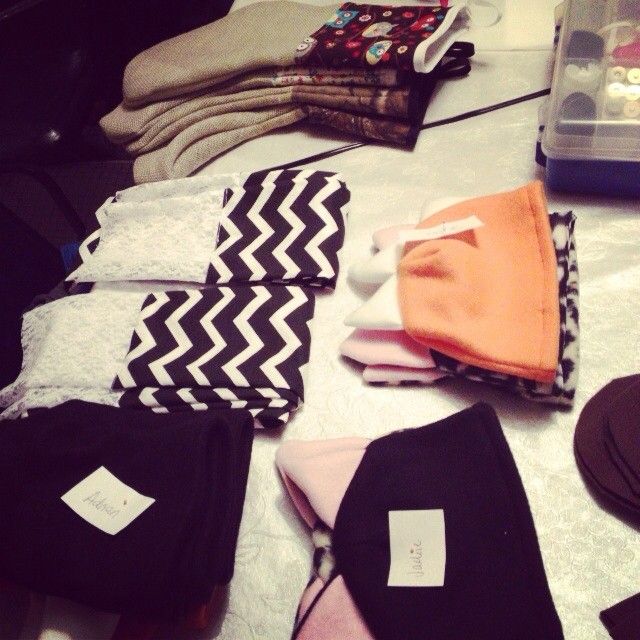 But I did have time to make Micah some fun Christmas pajamas!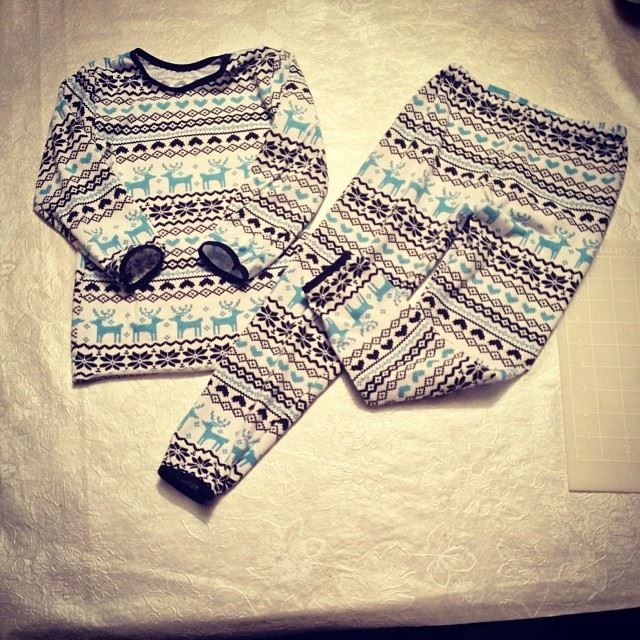 December has been busy, fun, and exceptionally wonderful this year. I can't wait to see what 2014 has in store!
How was your Christmas?