I entered a contest awhile back (I forget what it was even for - it's been awhile), and one of the entries included Liking a page on Facebook. That is how I found
imagine gnats
. Is that not the cutest blog name ever?
imagine gnats is about to start
Selfish Sewing Week
.
I think it's really easy to get stuck in a rut sewing for your children instead of yourself, because they are smaller, quicker, easier to fit, and so cute you can't stand it. I know that's pretty much what always happens to me. Plus it's more expensive to sew for myself because I need three times as much material for even the simplest of items because I am just bigger and taller. (Not for long - when I hold Micah his feet touch my knees. Seriously. He's enormous.)
A little over a week ago I bought a couple yards of some truly beautiful satin though. Literally the most gorgeous fabric I have ever owned. I knew exactly what I wanted to do with it...but it's currently sitting in a puddle on my dining room table because I haven't had the time to get to it. This week has been full of pattern testing and pajamas for Micah, both of which take precedence because I have no restraint when it comes to stuff for him.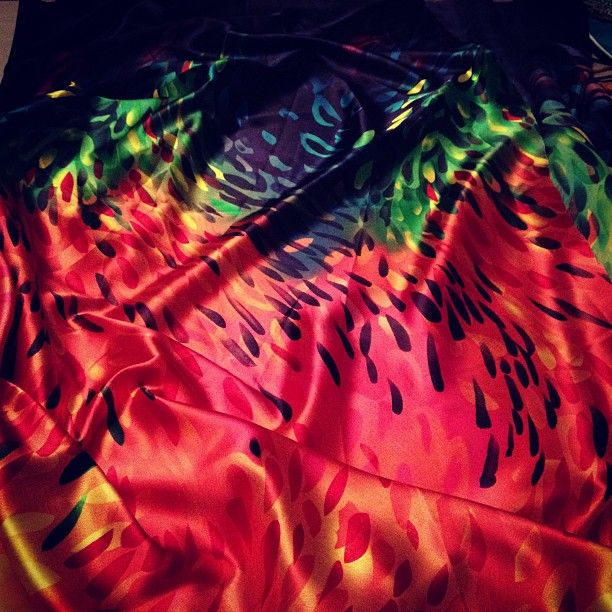 Thanks to Selfish Sewing Week, I now have a good excuse to set other things aside, and have some fun for myself. I will be back after the weekend with a completed outfit unless something crazy happens. Fingers crossed.
Come and join the fun!
Flickr group
Selfish Sewing Week Flickr group