Remember
this post
where I showed off some handmade bedding I made for a friend who was expecting? Well, that little baby was born just over two weeks ago, so I stopped by to see her and take some photos of her cuteness in the bedding I made. And seriously, Nadia is just the sweetest little baby.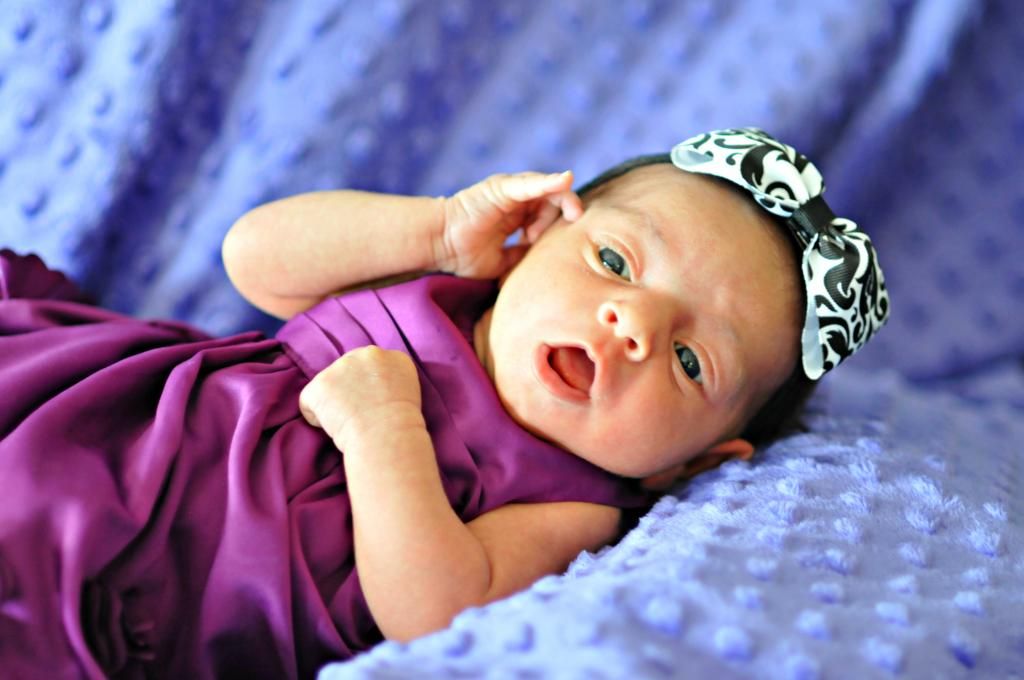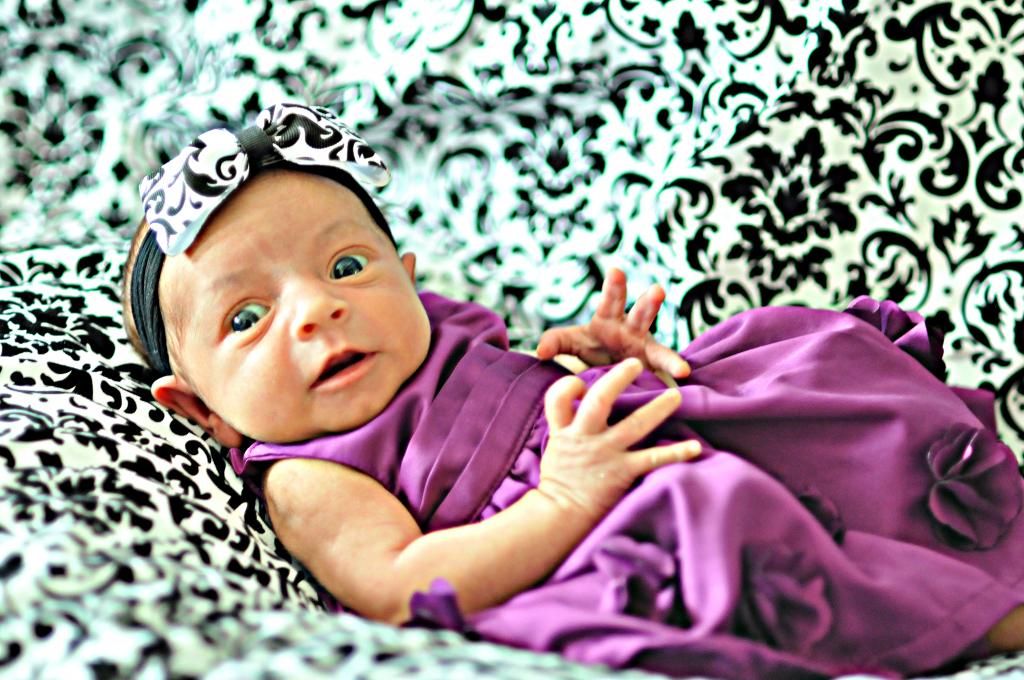 She's exactly the way Micah was as a newborn, wide awake and moving and shaking up a storm. I'm glad I had my new 85mm F1.8 because she was so busy I had to shoot fast to catch her without blur. And the best part? Her mom dressed her up in outfits that matched her bedding, though we did have to take an obligatory bottle break halfway through to keep the princess happy. It was worth it.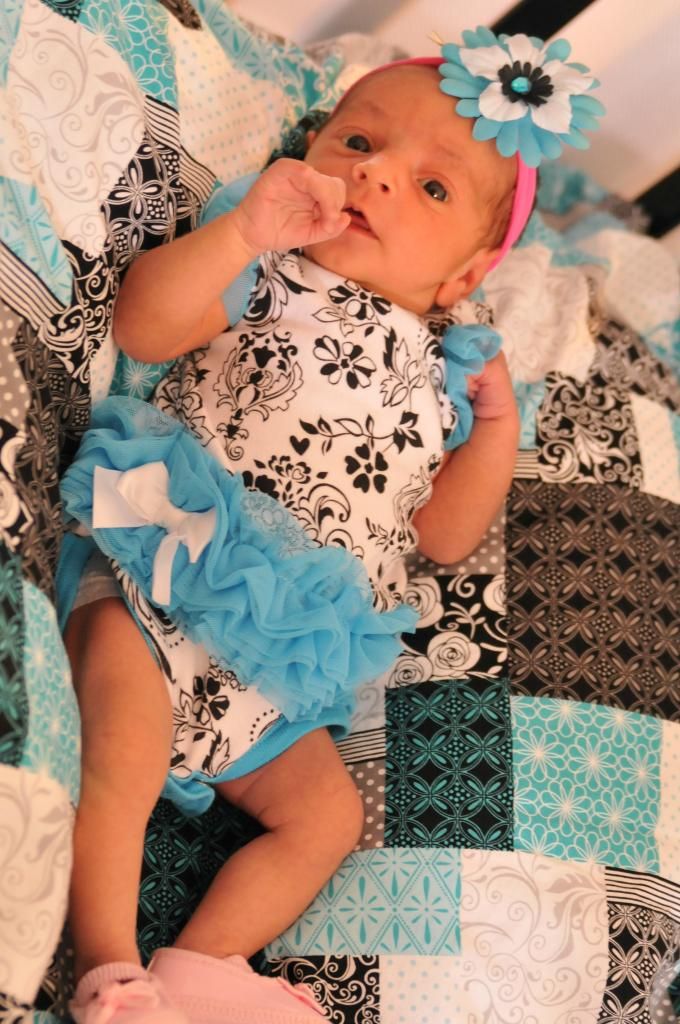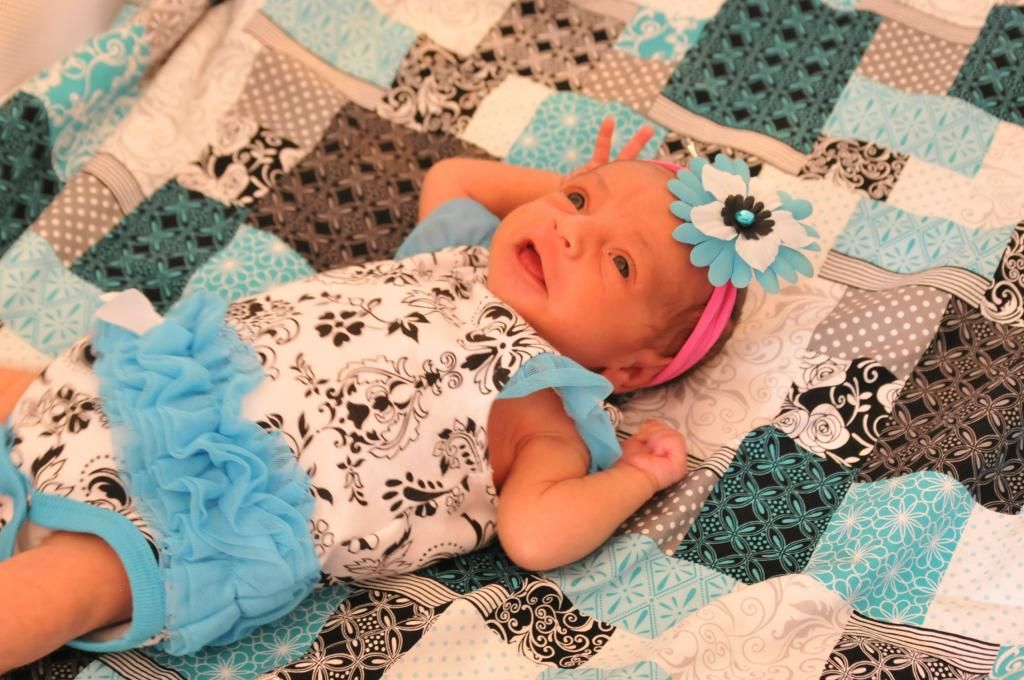 I remember when I first started with photography, I would be so excited to see people using the photos I took of them on their social media profiles. It was ego-boosting to see everyone comment on the pictures, saying how nice they came out. But I gotta say, seeing the things I handmade for someone being used is even better. My time and energy is taken so much more literally when I sew, and seeing a sweet newborn laying on her brand new blankets and sheets I made? Incredibly gratifying. I appreciate every opportunity, and I hope I have many more.