If you might recall, I wrote once before on
the failures of sewing
. They are definitely learning experiences, but they're still disappointing, especially when it's something you were really excited about. I picked up a pattern for Micah a couple months ago for rompers, because he has gotten to the size where he can't wear store-bought ones. He's very tall and thin so even things that are his size still tend to be too big in the waist. So I bought a pattern on Etsy that went up to 4T and got busy last weekend.
The pattern, courtesy of
Fishstick Designs
, was extremely easy to use. I modified it a bit. I was scared to death of installing snaps - yes, I know, I'm such a wimp - and I wasn't able to find the cotton ribbing they suggested to use for the hems and collar so I cut the pattern without sleeves and didn't add any ribbing. Instead, at the neck and arm holes, I used matching bias tape (something I had also never used before, but for some reason felt ok trying). I installed the snaps at the top of the shoulders on the bias tape, and HOLY COW. Without one of the snap guns I about smashed my fingers off trying to bang the snaps on with a hammer. It was an adventure!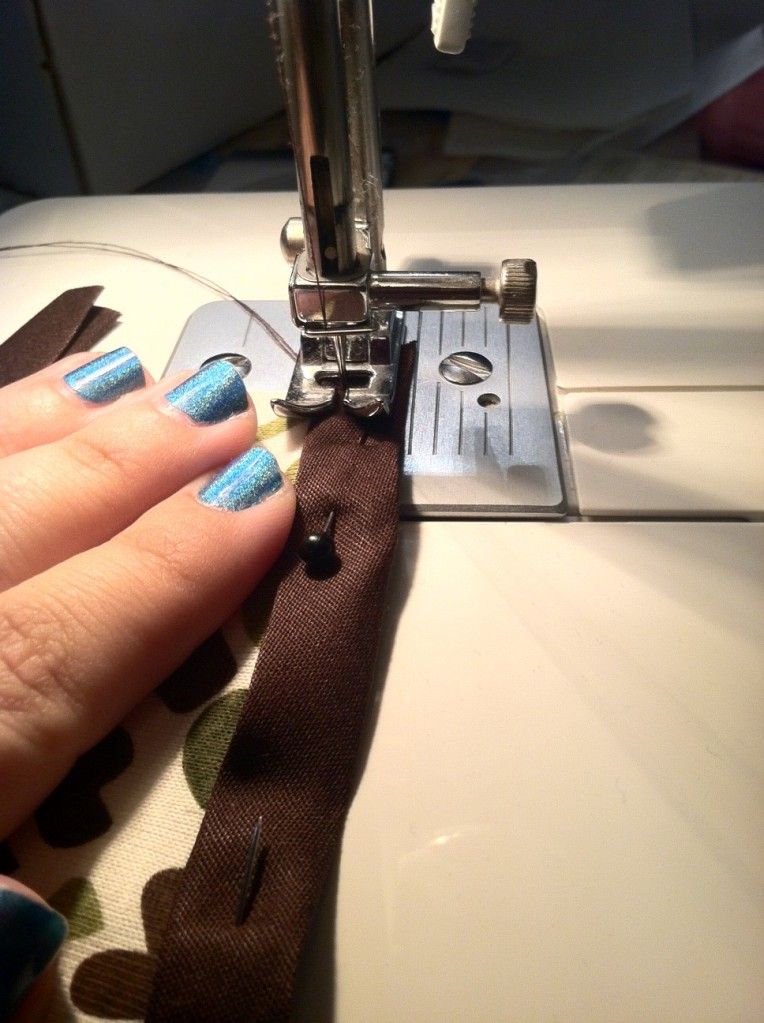 Also, love my nail polish? Layla holographic!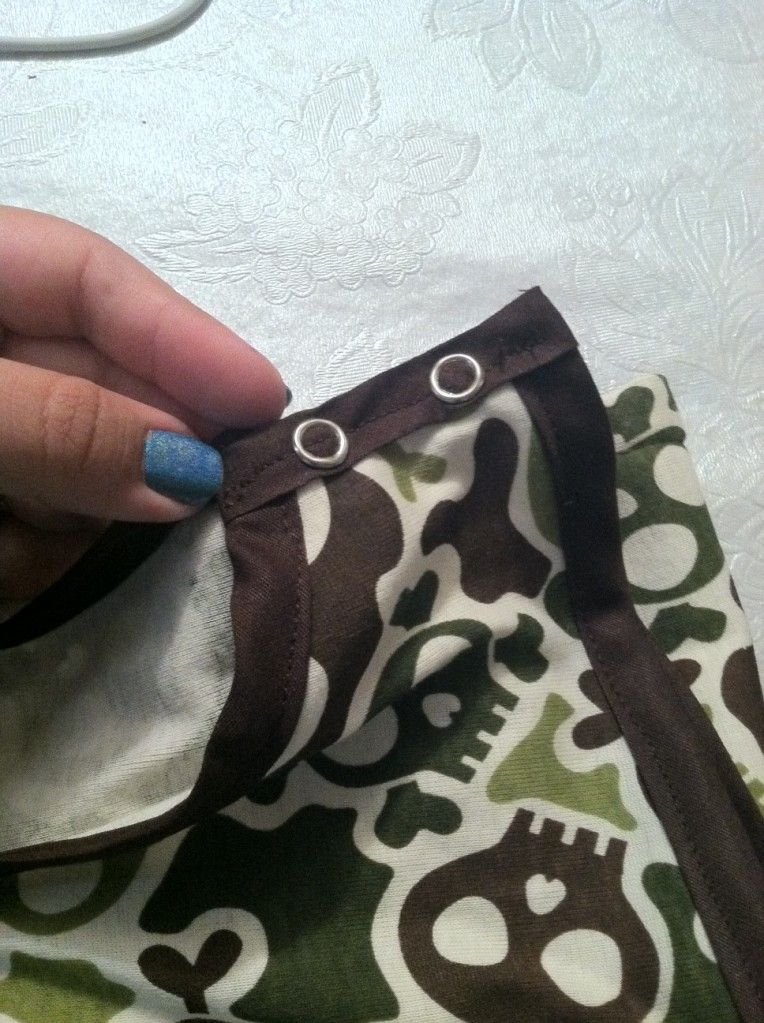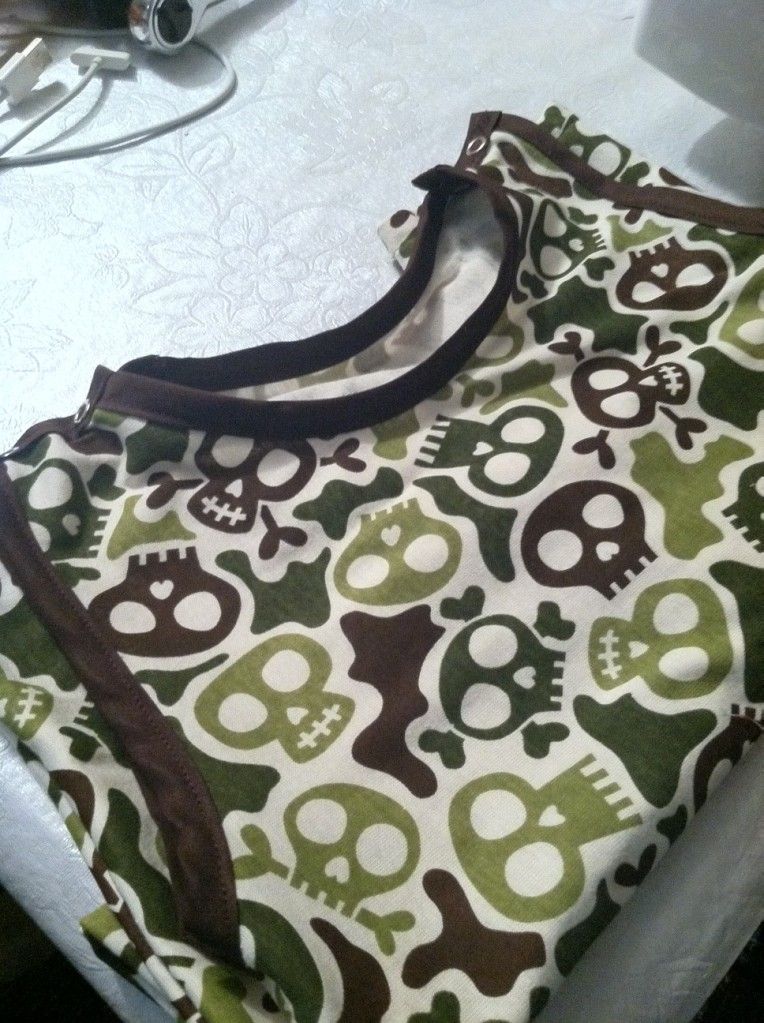 I was so proud of my finished project. I could hardly wait to get it on him. And then once I did...crushing failure. Well, I suppose not THAT bad, but he won't be able to wear this until next year for sure. I made a 4T thinking it would be more comfortable, but he definitely needs a smaller size. He was SWIMMING in this one.
At least he thought it was funny.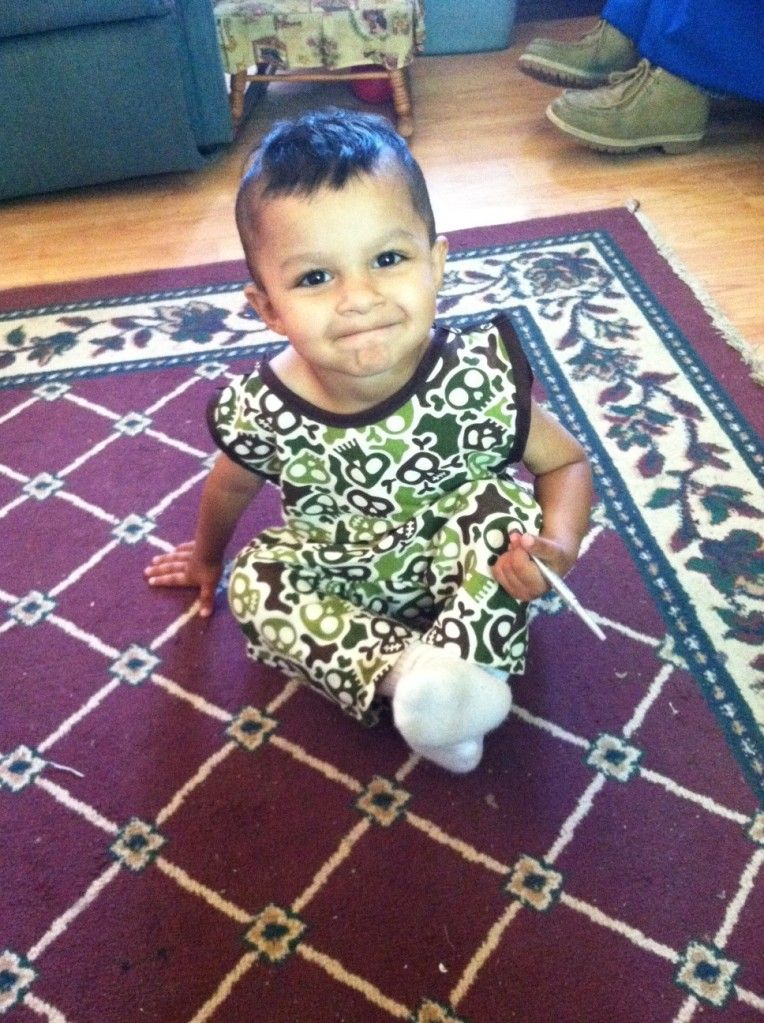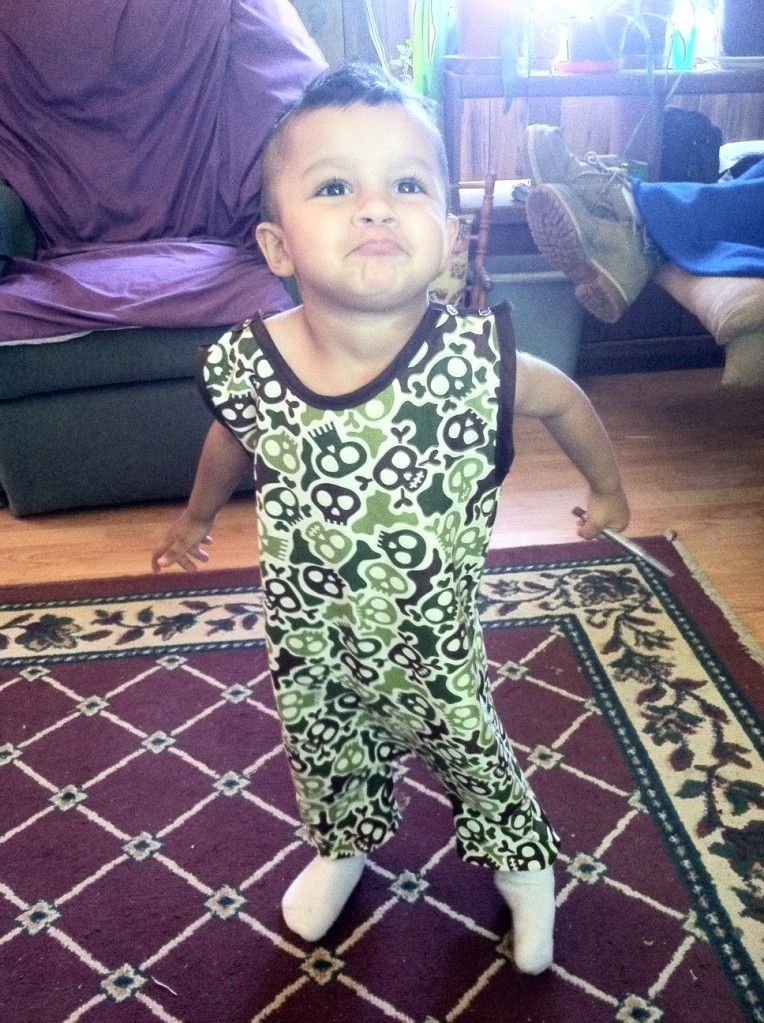 Hopefully, I'll find more material and try this again soon!