I think you can never really appreciate how much can happen in a year's time without watching something grow, whether it be a plant, a beloved pet, or your own child. To see them evolve and learn is really a thing to be appreciated and taken advantage of. I cannot tell you how much I have enjoyed this past year with Micah. Even just looking at photos of him from last January is amazing - he was so tiny once!
January: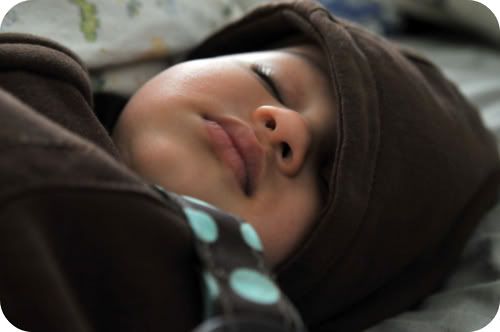 February: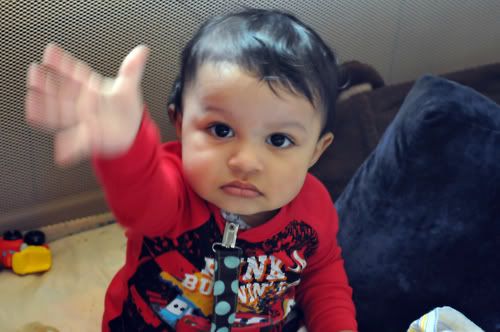 March: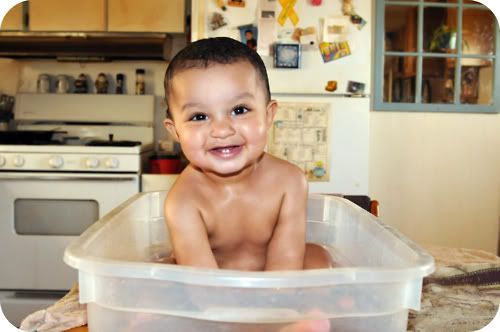 April: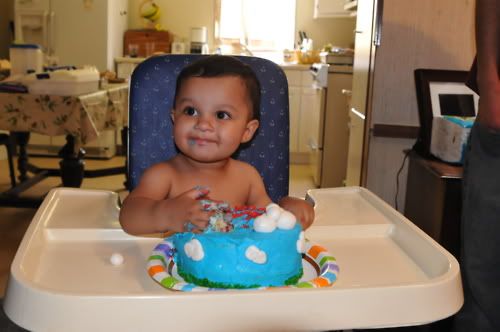 May: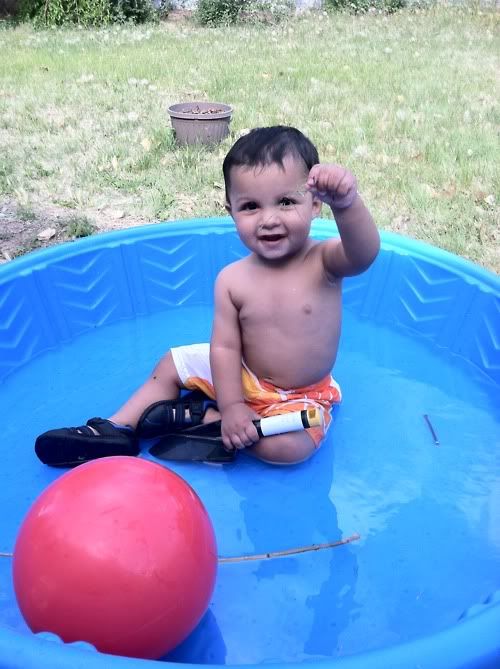 June: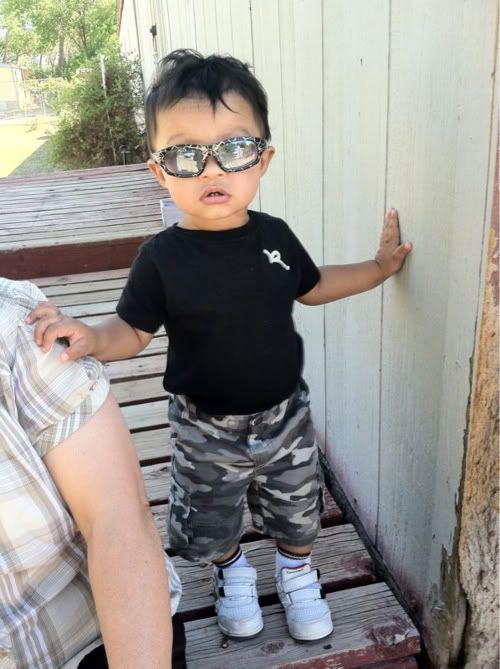 July: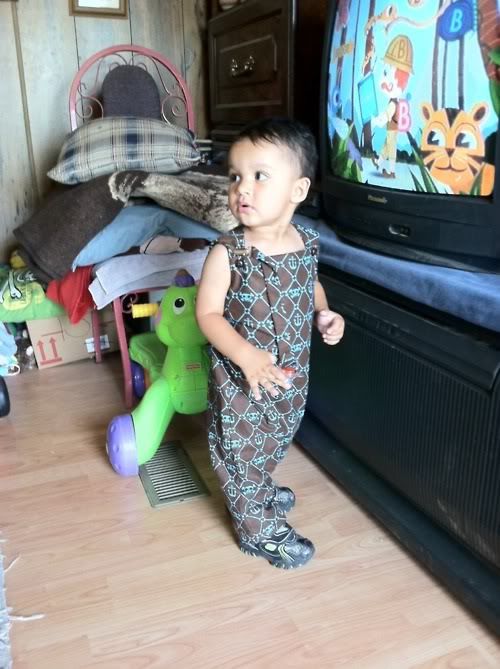 August: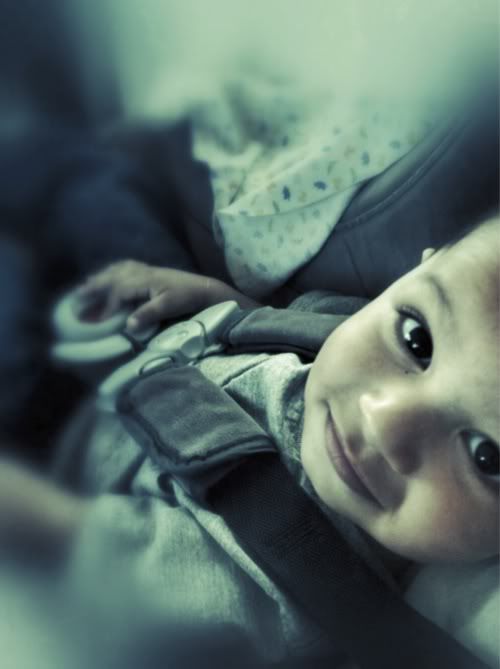 September: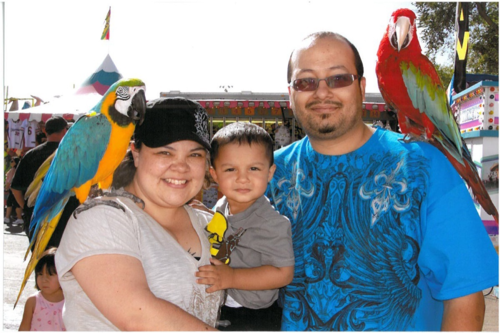 October: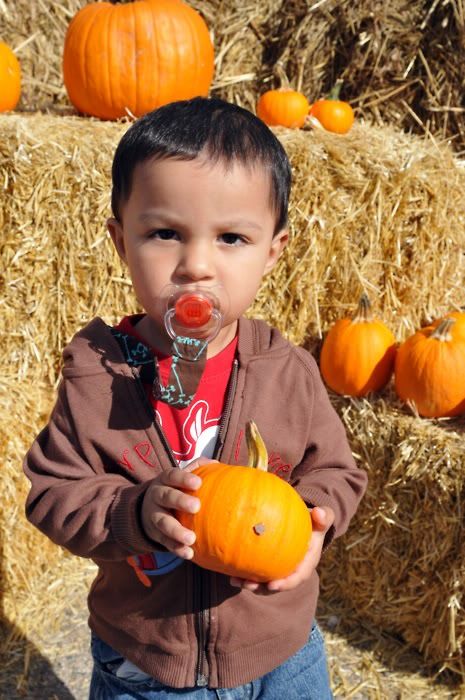 November: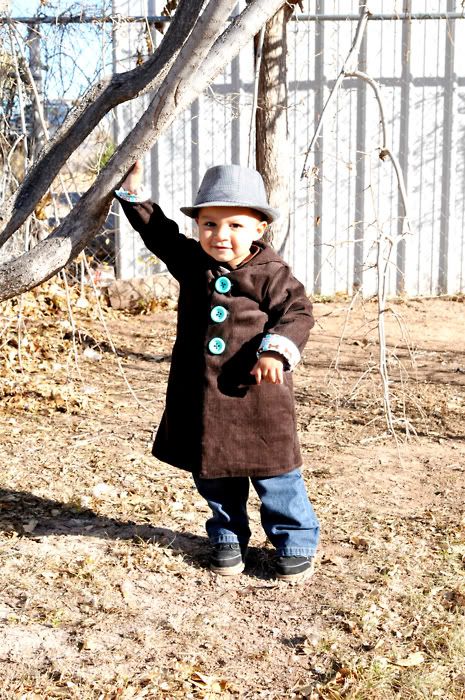 December: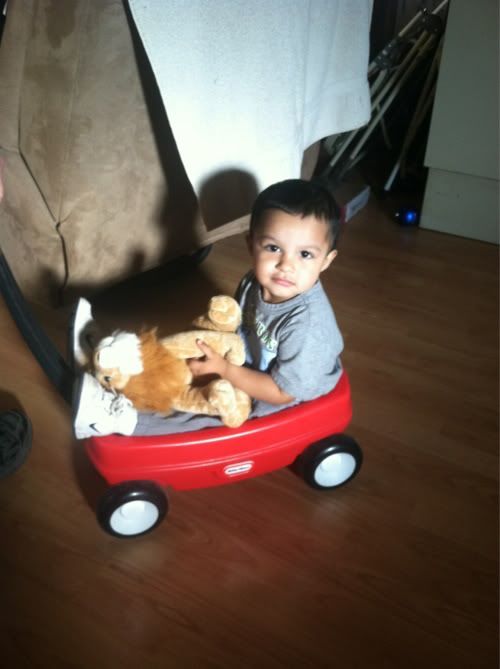 I just can't get over how much he's grown. My sweetie pie. And sadly sick tonight. He's been running a fever since yesterday and while it isn't too severe, it makes him sleepy, clingy and quiet. Not my usual happy-go-lucky baby, and I hate it. What a start to his new year.
You can see my completed Micah 365 photo project
here at Tumblr
.
Speaking of New Year, I spent my NYE with a bunch of friends I hadn't seen in awhile and enjoyed it immensely. I also used the opportunity to break out a new app I downloaded last week, Photosynth, and made a panorama.

I hope 2012 brings great things!