Last year, I came across a fun little blog called
A Lemon Squeezy Home
. The very first post I read was
this one
with the Purse Week winners of 2010. I absolutely adored the first place purse and I bookmarked the website to keep watching. Christie runs a really cute space chock full of ideas and DIY goodness. I missed Purse Week 2011, but when I saw that the content for 2012 was coming, I started trying to come up with an idea.
I didn't get too fancy with my final project, but I think it has some fun touches, and I sewed it in about 3 hours without a pattern.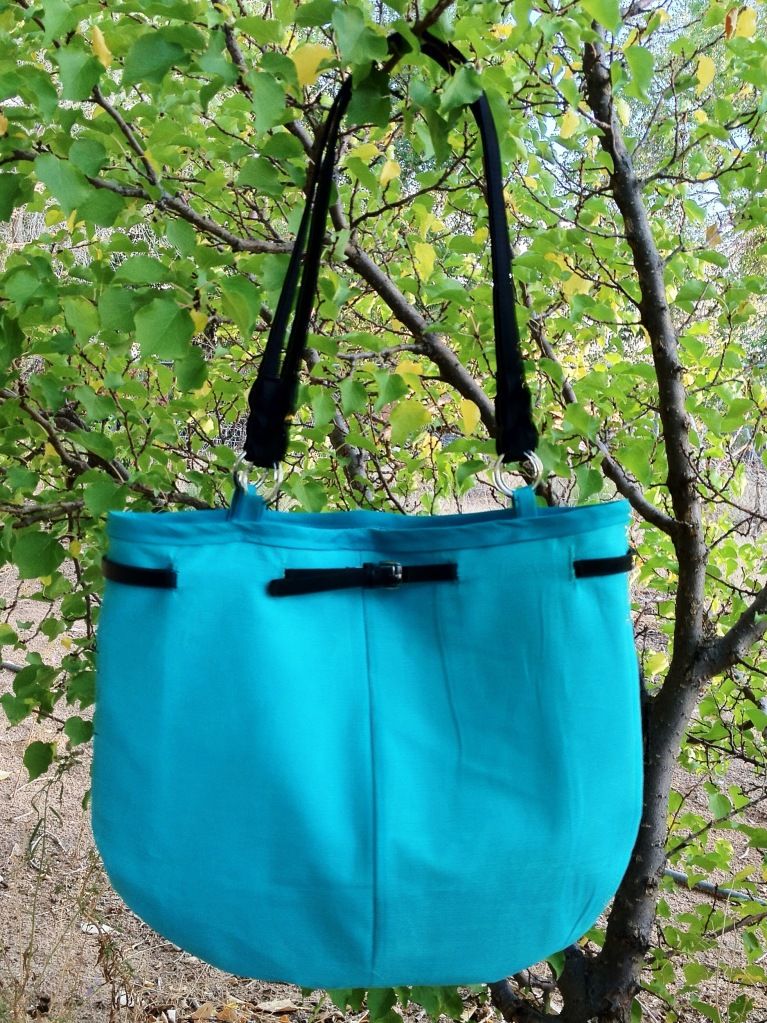 I cut four pieces in two different fabrics for this little purse. A blue corduroy for the outside - a remnant from a jacket I am working on for Micah - and a pretty teal-on-teal print for the lining. I sewed eight buttonholes and threaded one of those skinny belts that are so popular right now through them to give the option of cinching the top of the bag into gathers, and two matching black straps attached with O rings onto the simple bias tape edging. It also has an inner zipper pocket.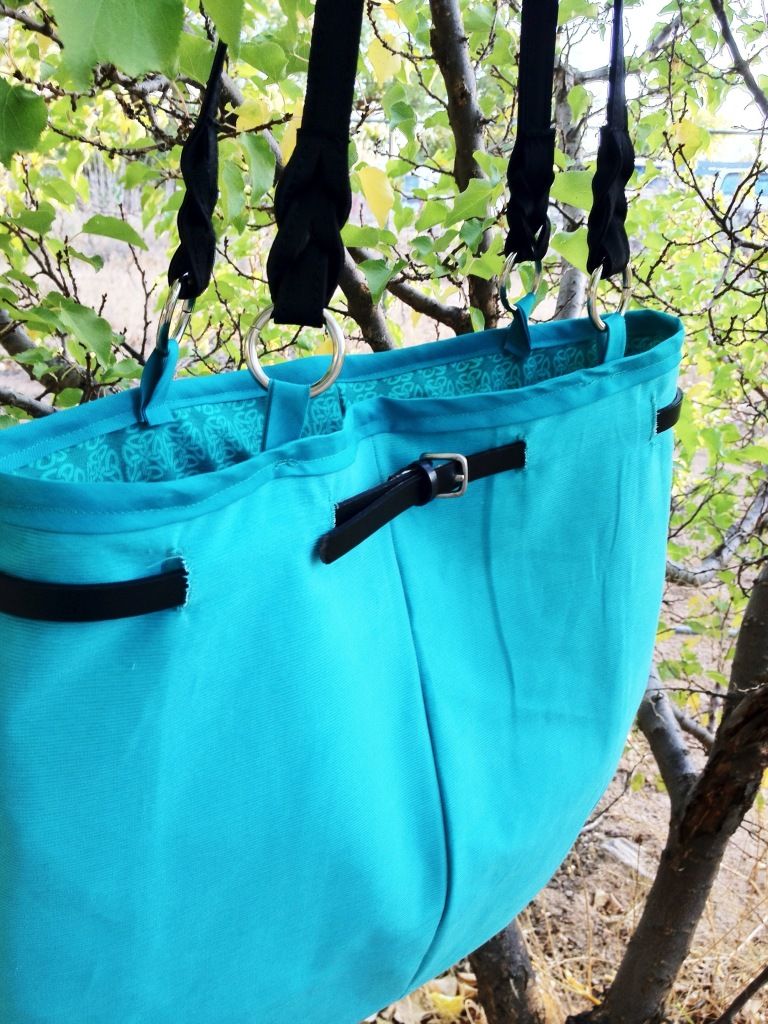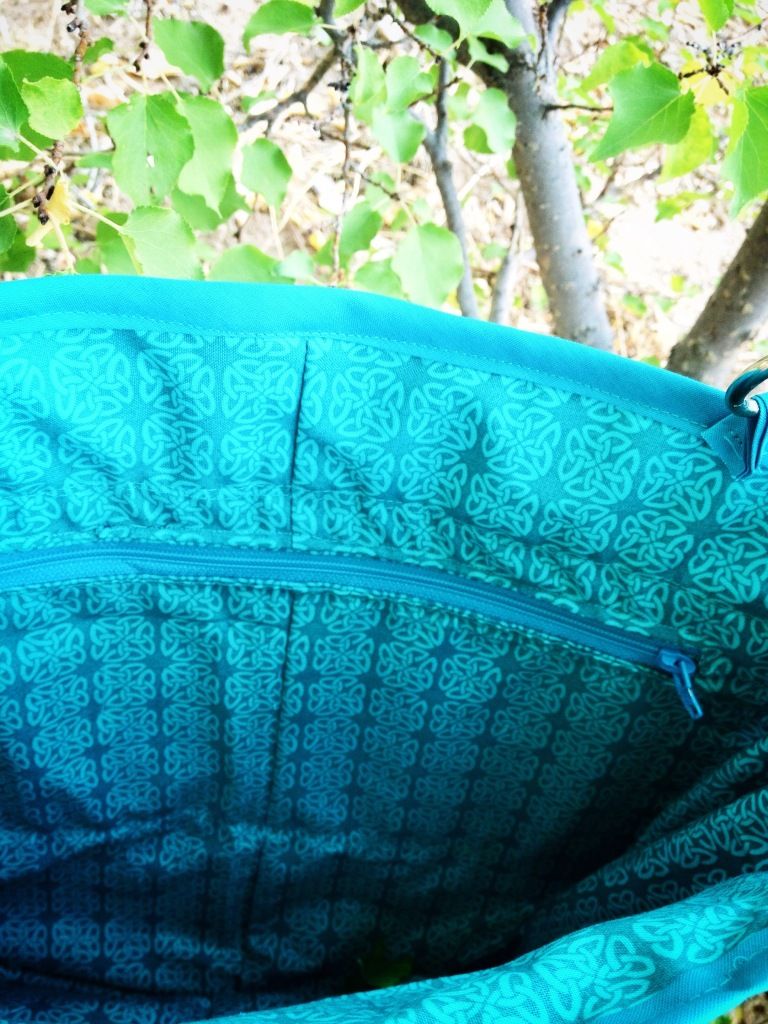 This purse was such a simple idea and it looks rather simple to my eye now that it's done. But this thing caused me FITS! My first problem came up when I realize I bought the wrong kind of interfacing - I wanted fusible, what I got was the sew-in kind. Then I went to make the zipper pocket and broke a needle for the very first time. So completely wounded, hah. Then I found out I left out a piece of fabric that actually made the pocket, so I had to do another square of sewing that makes it look less professional to me. Then I did the buttonholes, and for some reason the last line of stitching failed on every single one. I had to reset my stitch every time. My machine is clearly having some issues.
But it all finally came together, and to the casual viewer, it looks nice. I've gotten a ton of compliments already and I am looking forward to seeing if the Purse Week judges like it. Wish me luck!