Today my Micah turned two. I cannot believe it's been two years with this amount of joy overflowing from my heart. He is the sweetest little guy I have ever had the pleasure of being around and I honestly don't know what I did with my time before he came along. He is the love of my life, no doubt. Sorry, husband!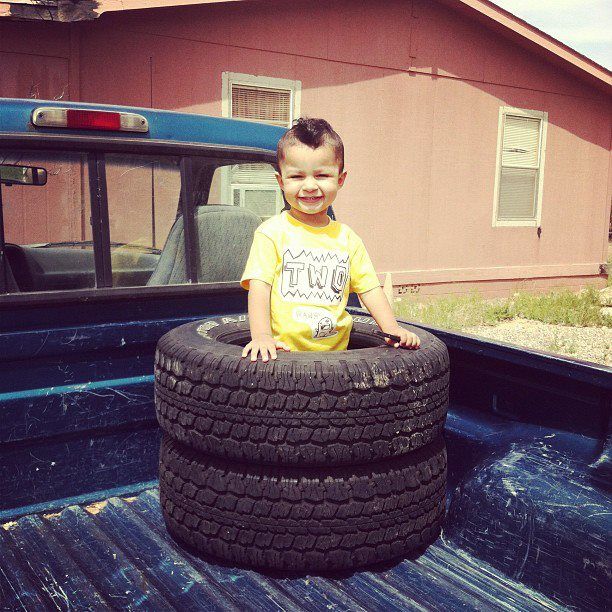 I made Micah a shirt like I did last year. I wanted to go simple and just use an image for an iron-on, since it was the least important aspect of the party in my mind. So what did I do? Mess it up, of course. I used iron-on material meant for dark fabrics since I wasn't sure what color the shirt I chose later would be, making the wrong assumption that this meant the "empty" space would be clear. Instead, it was white. I have no idea how this could possibly work, unless you used an image with very clean edges you could completely trim off. The font is from
dafont.com
, downloaded a million years ago so I forget the name. The tiny dinosaur graphic was sent to me in an email a billion years ago so I'm not sure of the original owner - please don't sue me, my kid did not profit from it! And the back image is from
Lil Blue Boo
.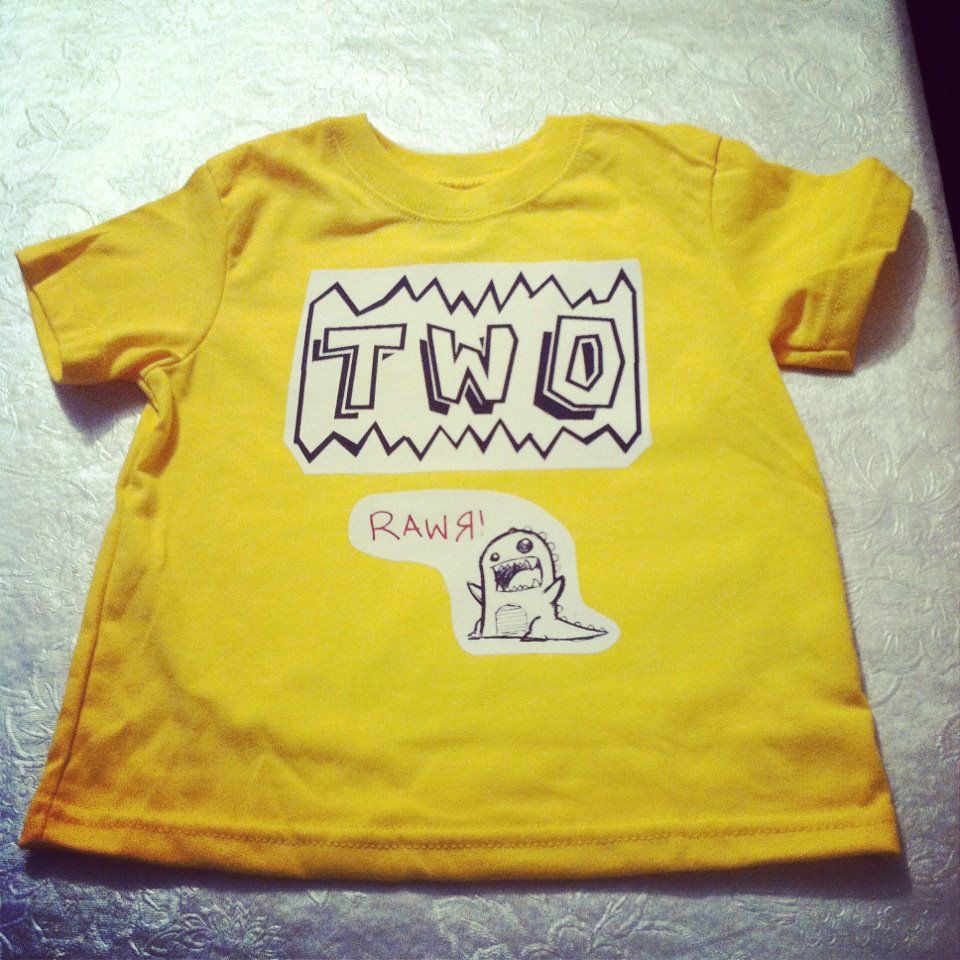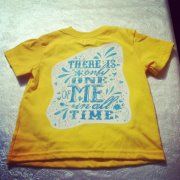 Of course, this is normal for me. All of the best laid plans, and only half turn out like they should. Thankfully for Micah's birthday, all of the important ones turned out.
I used my cute little cupcake mold...and it epic failed. At least for me. I mixed plain yellow cake mix and plain cream cheese and pressed balls of it into the mold. The candy melts were easy to melt and use, but took A BILLION YEARS to dry. I am clearing missing a trick somewhere. And once I added the melts, the cupcake shape disappeared. They became blobs. And I ran out of time since I did them the morning of the party, and got irritated with how shapeless they went, so I didn't do the 20 I planned for. Everyone that tried one said they were delicious, but Micah took one bite and gave it back in favor of a cheap Walmart cupcake with pink icing. Thanks, baby.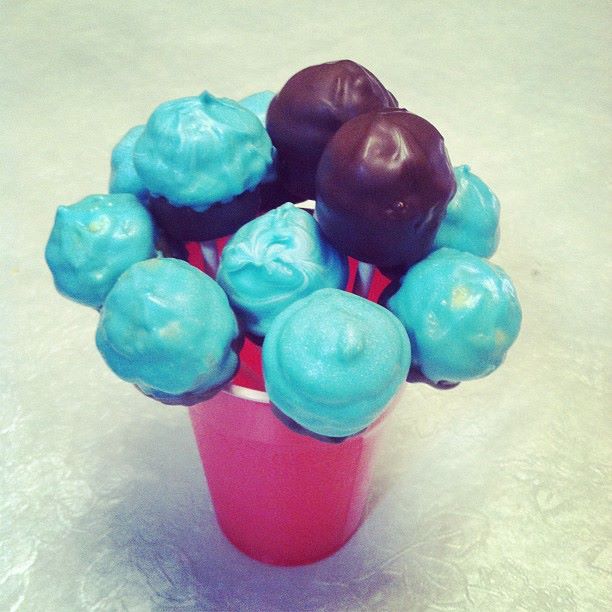 The fruit kabobs, however, turned out perfect and were seriously delicious.
I didn't bother taking photos of the playmat I worked so hard on...for one, I didn't get the last few details finished in time (I wanted to put photos under the houses of who lived there), but it also just lacked the awesomeness in reality that it had in my mind. Oh, well. Micah liked it anyway, and his Uncle Emmet bought him a bunch of cool Hot Wheels to drive around on it.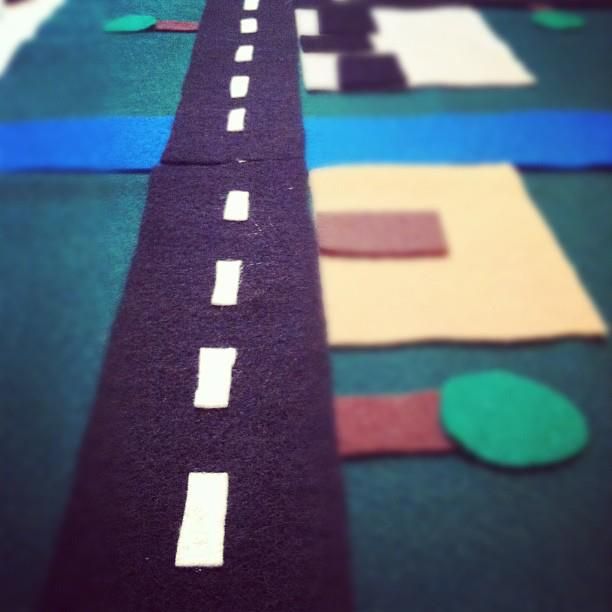 He also hated the crown I made him and refused to wear it. Sigh.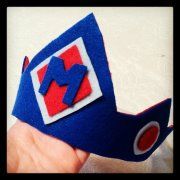 Despite all of the issues, we had a really wonderful day and Micah played with all of his favorite people for four hours until he crashed at bedtime, full of cake, fruit and happiness. It was a great time for all of us. Husband and I finished the day with a couple rounds of Magic: The Gathering with Emmet. Perfect end to a (mostly) perfect day.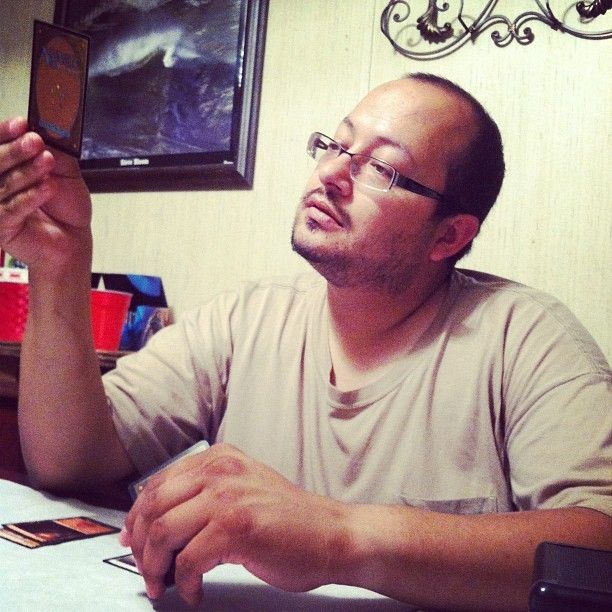 On Easter Sunday we were extremely lazy and just lay around the whole day until around four. Micah parked his butt on the couch with me until then, content to watch cartoons in his jammies. Then we got him dressed and hid some eggs. And he loved it.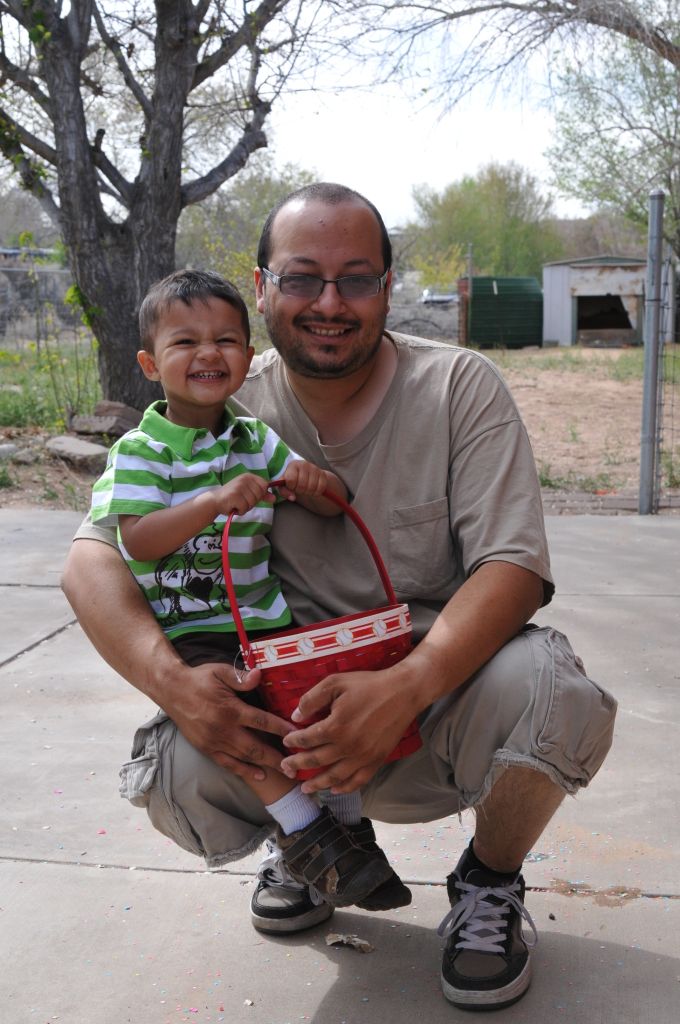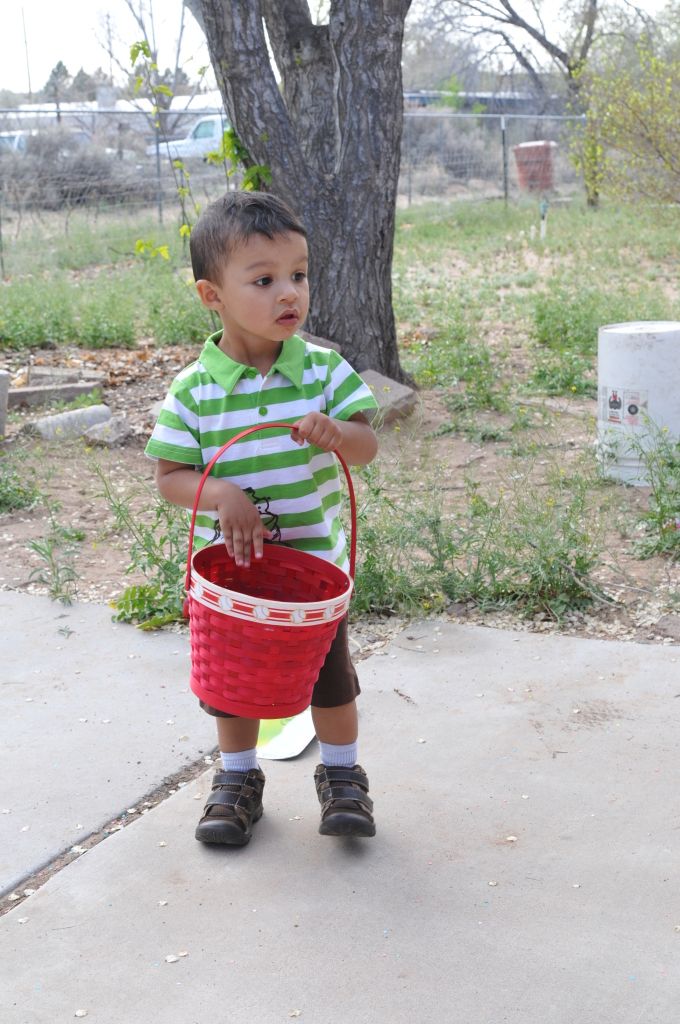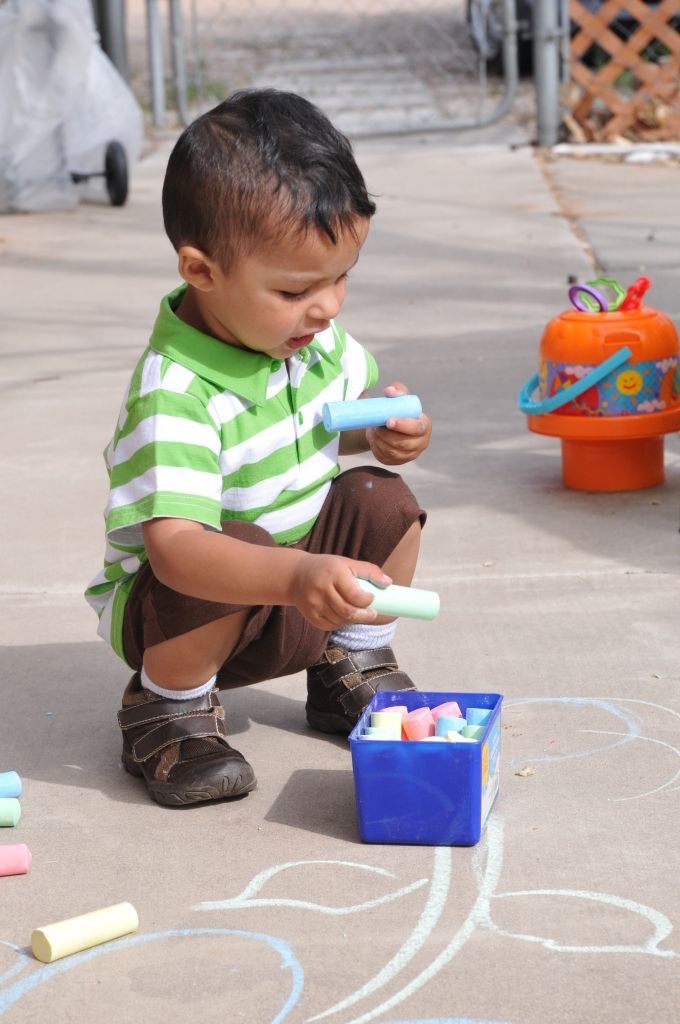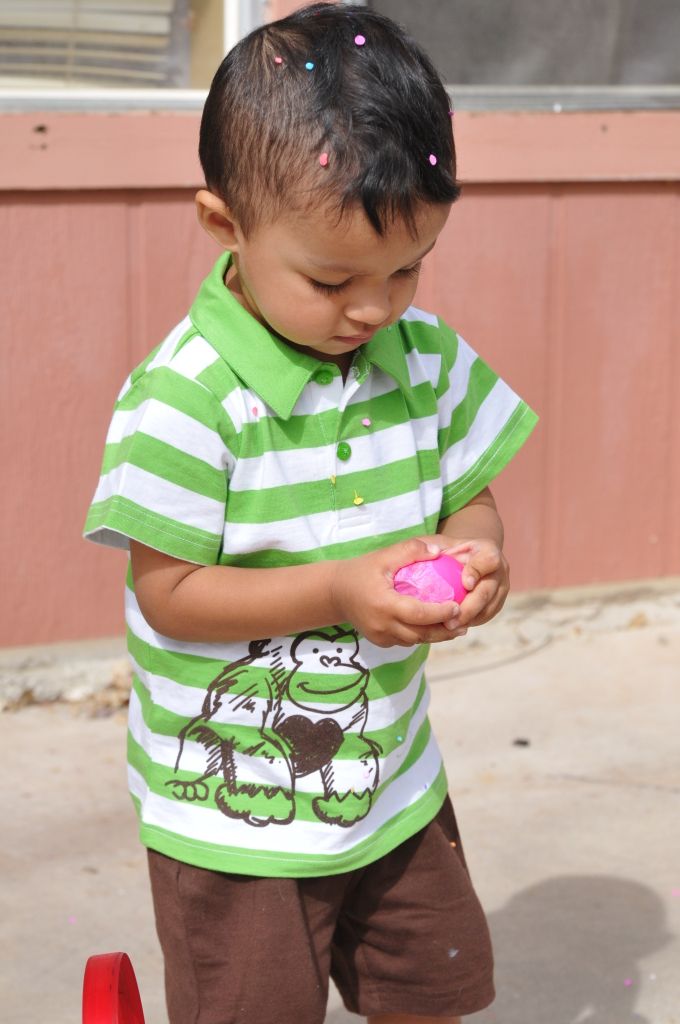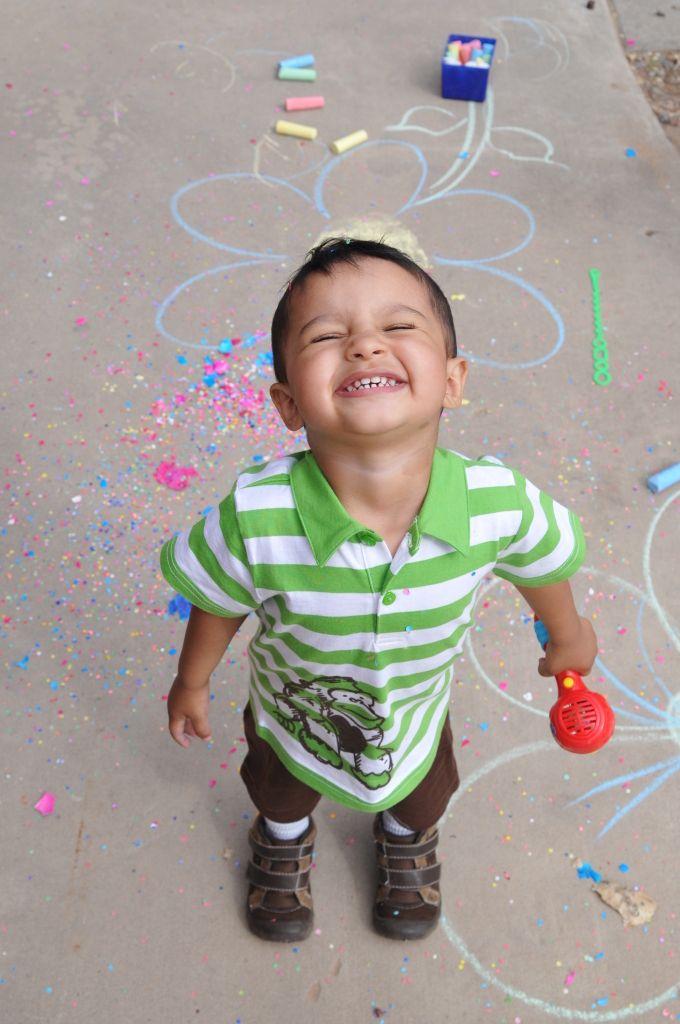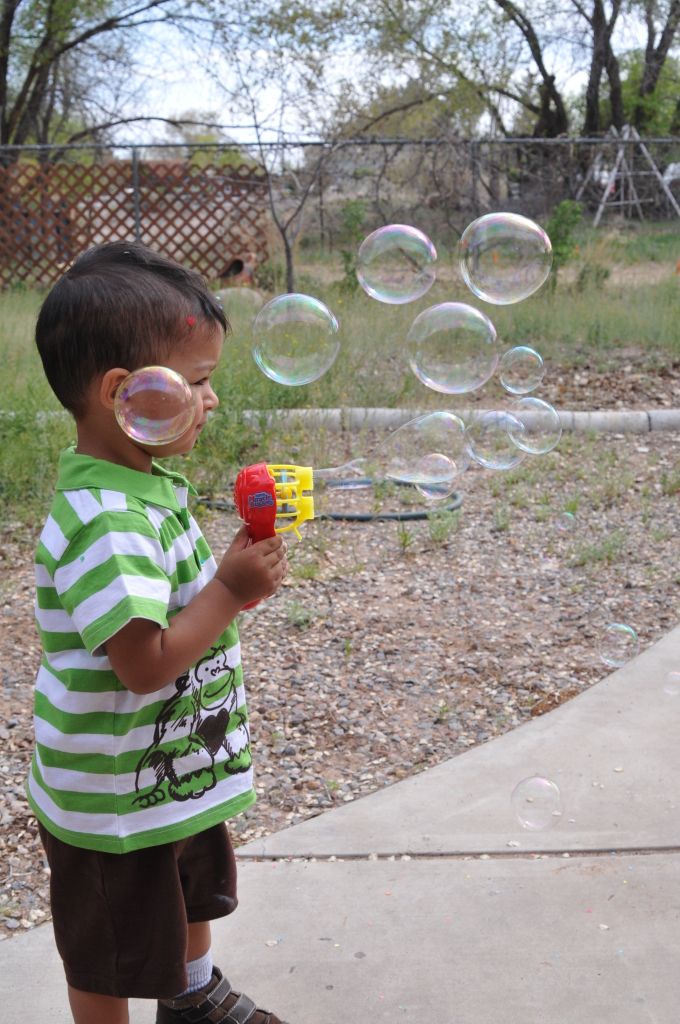 Then Monday was his actual birthday, so I scheduled the day off and my mom and dad came to take him to the zoo with me. He absolutely loved it.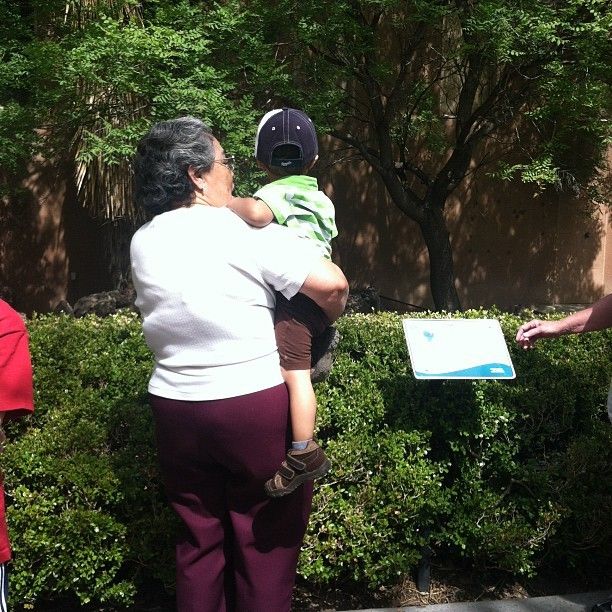 We finished the day with a Skype chat with my in-laws in Ecuador. Micah squealed and talked and stuck stickers to grandpa's face on my laptop.
And now that the weekend is over...I am exhausted! It was so busy...but wonderfully satisfying.