On a crafty note - who hit the craft stores this weekend to stock up on fleece and flannel?
It was seriously like a fabric party for me. I went to Joann's late Friday night (hoping all the crazy people would be long gone, and thankfully, it wasn't very busy at all). They had an amazing deal on flannel for $1.64 a yard and blizzard fleece for $2.99, with the rest of their fleece on sale for 60% off. FABRIC PARTY.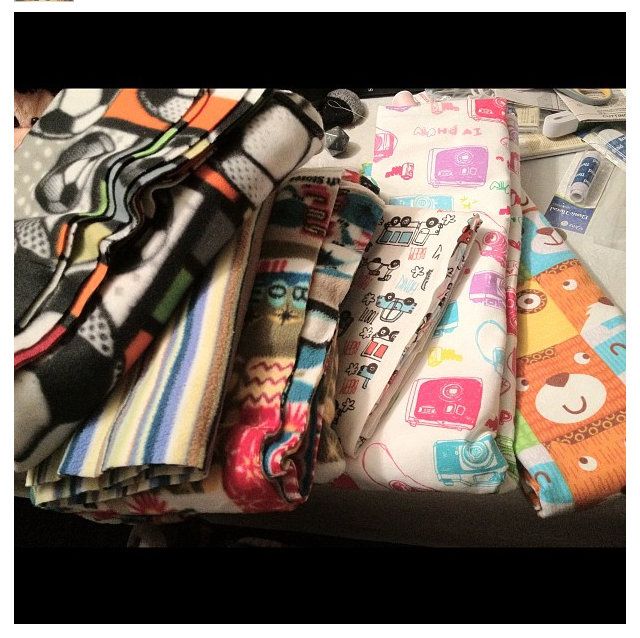 My husband went with me and decided that I pretty much needed everything in sight, once he saw the prices. And who was I to deny him? I ended up with quite a haul, a ton of fleece to make pants and blankets for Micah (maybe even some sheets) and a couple choices for myself, as well as two pairs of scissors and plenty of thread. Since Micah was with my mom that night so we could do our Christmas shopping, I broke out my brand new Elna Experience (a combination Christmas and birthday gift from my awesome husband) and whipped him up a pair of 20-minute pants. I love making him fleece and flannel pants, they are so easy and they didn't need serging, since I haven't scored a serger yet. Though...my new machine does have some pretty nifty stitches I plan on trying out, a few of which look remarkably like edging.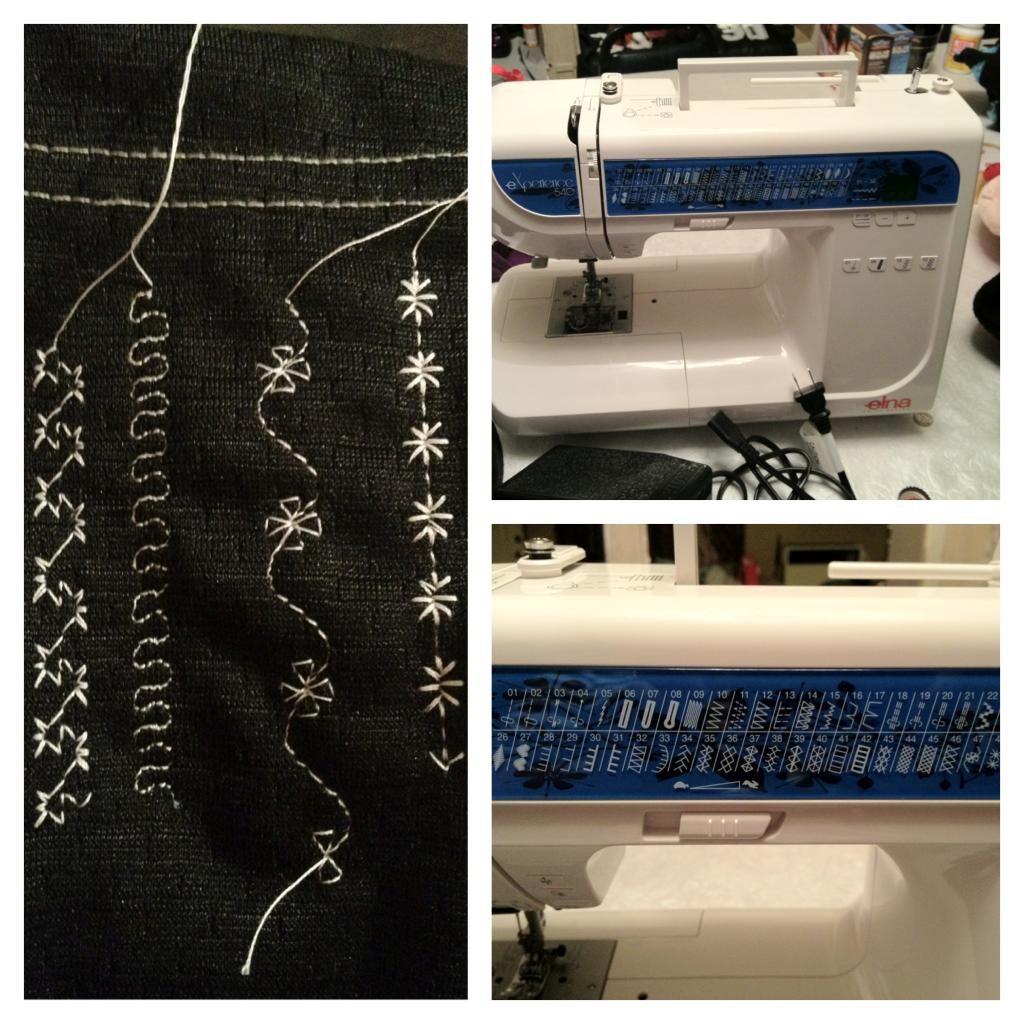 Micah loved his pants, he kept talking about how soft they were, though he looks highly unimpressed in this photo. I call this The Saddest Tada ever, though I actually just caught him mid-sentence and he liked the pants more than it seems.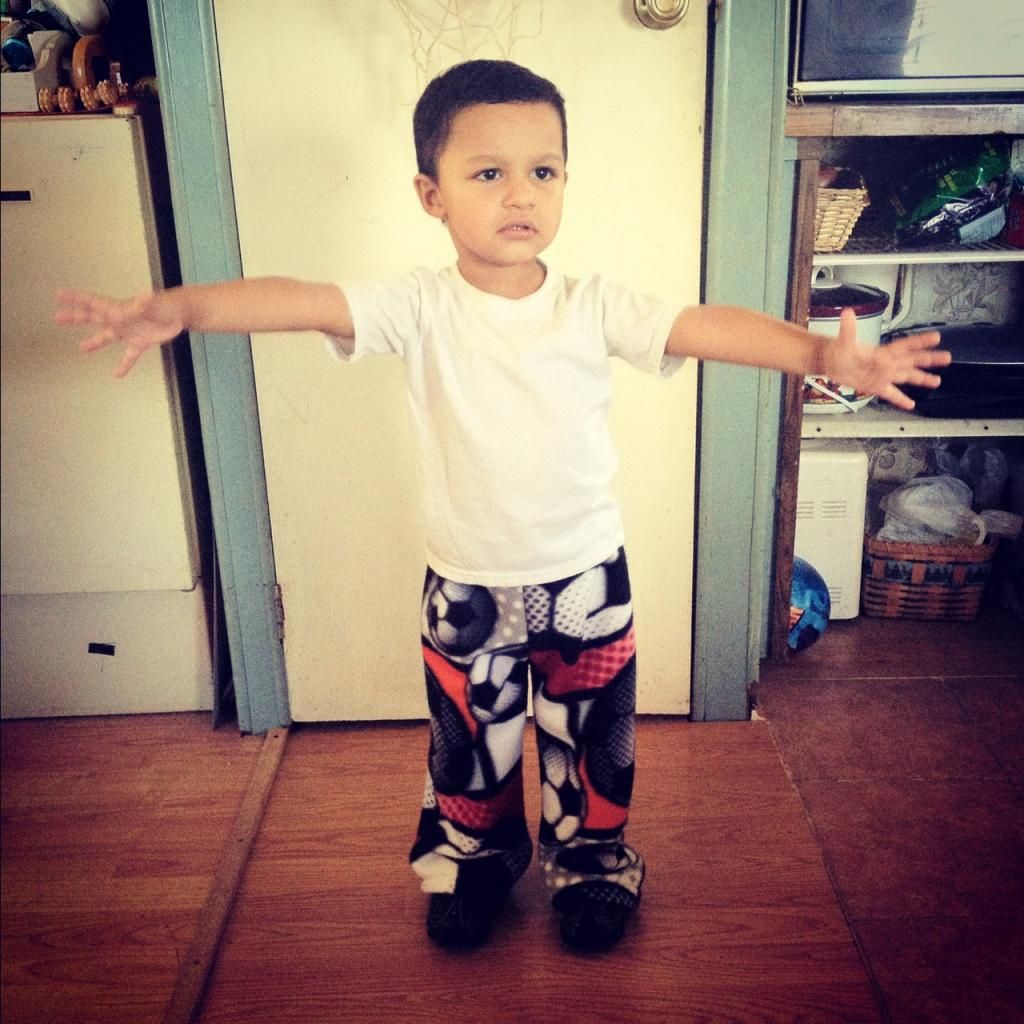 Joann's was literally the only store I went to on Thursday or Friday, because I didn't feel like getting trampled by the masses. Though I did stop by True Love Tattoo with my husband that morning for something fun. And oh, so very ME.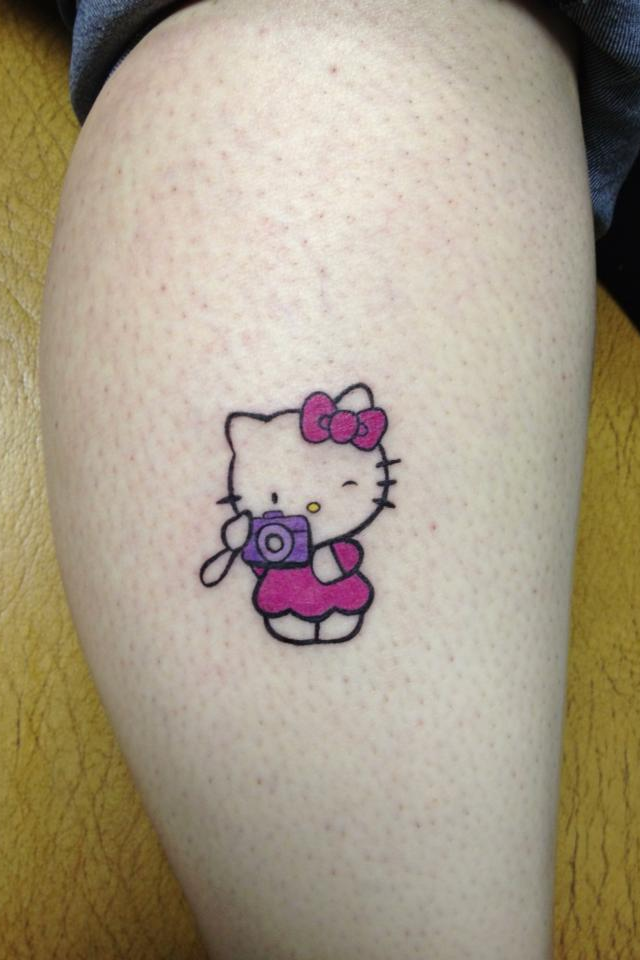 I'd say it was a satisfying weekend for the fabric hoarder in me!